About Us
Date:2021-05-21
Source:
Views:
Located Wuxi the beautiful city on TaihuLake, Prince Precision Machining Parts Co., Ltd was established in 2006. Since its founding 10 years ago, Prince has engaged in researching, producing, salesand maintenance of molded-in inserts, press-in nut, precision machining partsand non-standard parts. With extensive applicability, Prince Products meet wideneeds of industrial, medical, electronics, household appliances, machinery,automotive, textile, communication and railway facilities.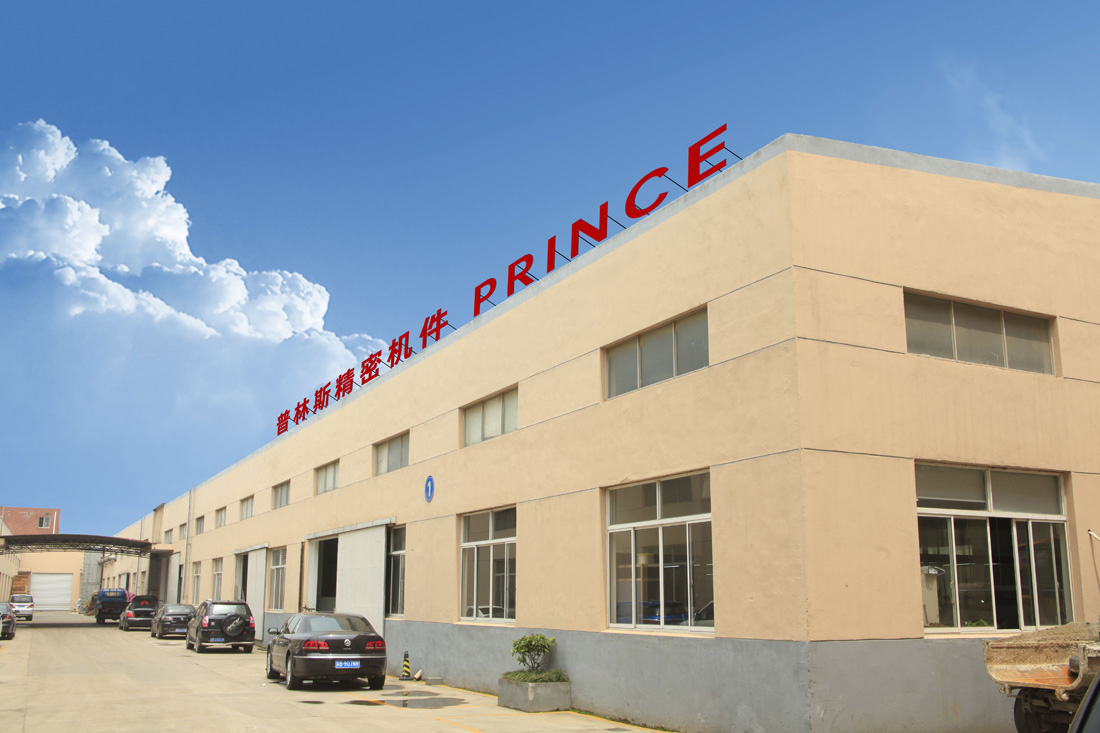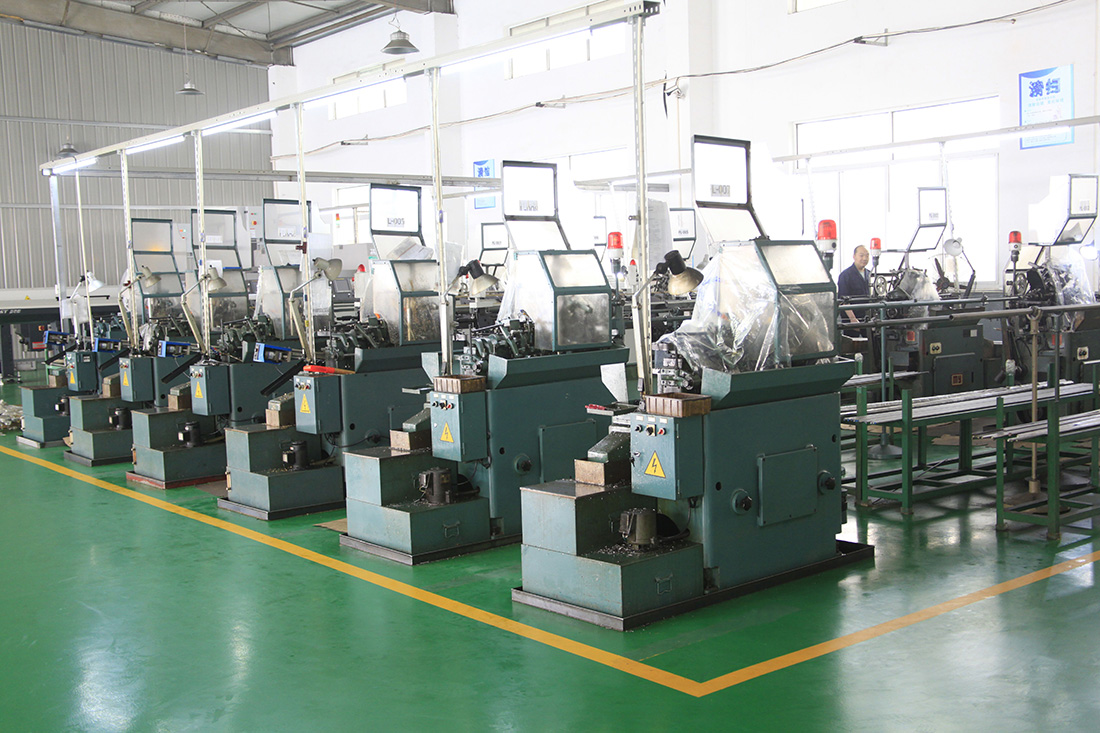 Adopting advanced automatic processingequipment originally from Taiwan region and Japan, Prince Precision Co. is ableto produce many kinds of material including brass, steel, aluminum, alloy andplastic bar material. With range of product line, superb quality and exquisitemachining techniques, Prince Precision products has won widely reputation andrecognized by customers all over the world.
Prince is devoting itself with greatenthusiasm to become one of the excellent enterprises in the industry.